High Park Toronto Dentists and Dental Clinics - Display Ads
The "Name" is our Online Brand, and ".name" is our Domain!

High Park In Toronto is a popular place to visit and an affluent area to live. There are many dental offices along the stretch of Bloor Street between High Park Subway Station and Jane Street Subway. We invite other dental offices to apply! Grenadier Dentistry and Dr. Muyal and Associates are two recommended dentistries.
---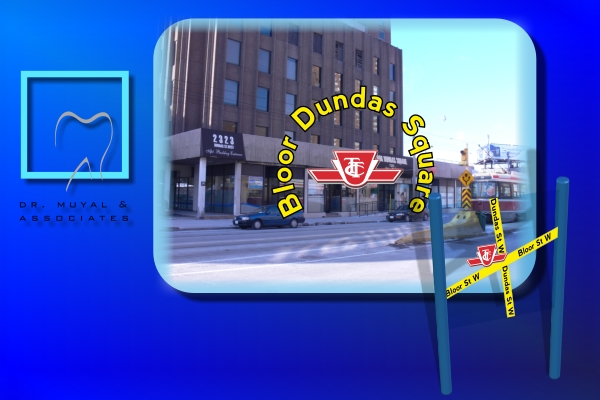 Dr. Jaime Muyal & Associates
Dr. Jaime Muyal Dental Care
2335 Dundas Street West (at Bloor Street) Toronto, Ontario M6R 1X6
@ Bloor and Dundas West Subway Station
Ph: 416-531-2500
CLICK TO OUR DENTAL WEBSITE
www.Cosmetic-Dentist.name
---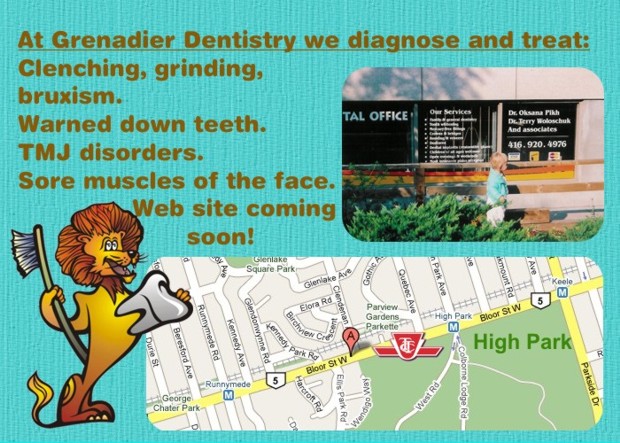 Grenadier Dental Clinic
Family and General Dentistry in High Park
Dr. Oksana Pikh - Dentist
and
Dr. Terry Woloschuck - Dentist
2100 Bloor Streeet, West, Unit #14
Bloor West Village
Toronto,Toronto, Ontario M6S 1M7
Ph: 416-920-4976
CLICK TO REQUEST YOUR APPOINTMENT HERE!
---
This page is available to interested dental clinic for commercial display ads and links.